Published on
November 13, 2020
in
We are excited to announce that our primary office has moved to a new location at Užička 10, a famous street in Dedinje.
We've spent quite some time in business office space, and it was time for us to upgrade our working environment and experience something new, so we've chosen a private building with a backyard at a peaceful area of Belgrade. The new office is located across the street from the historical presidential residency.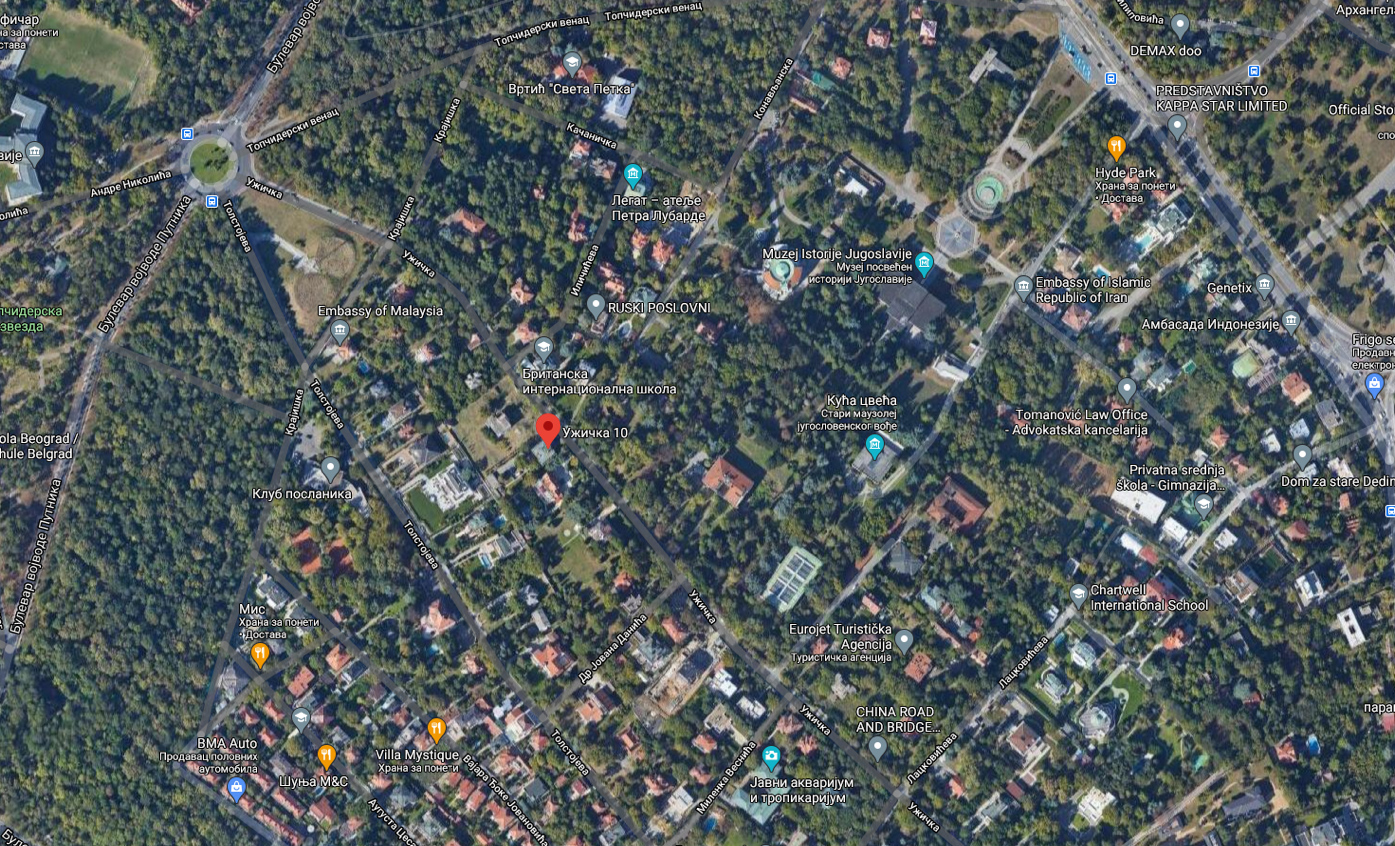 Dedinje is considered a very luxurious settlement, but at the same time it has great cultural, historical and tourist significance. When visiting Belgrade, tourists from all over the world choose to visit the royal complex in Dedinje and the Museum of Yugoslav History, House of Flowers or take a walk through the beautiful Hyde Park, visit the Belgrade Hippodrome and Red Star and Partizan stadiums or follow the Topčiderska river to the magnificent Topčiderski Park.
After three eventful years at Belgrade Office Park, the new location starts a new chapter of Gecko Solutions. We'll be settled in soon, and are incredibly excited about the move and the start of new working concept.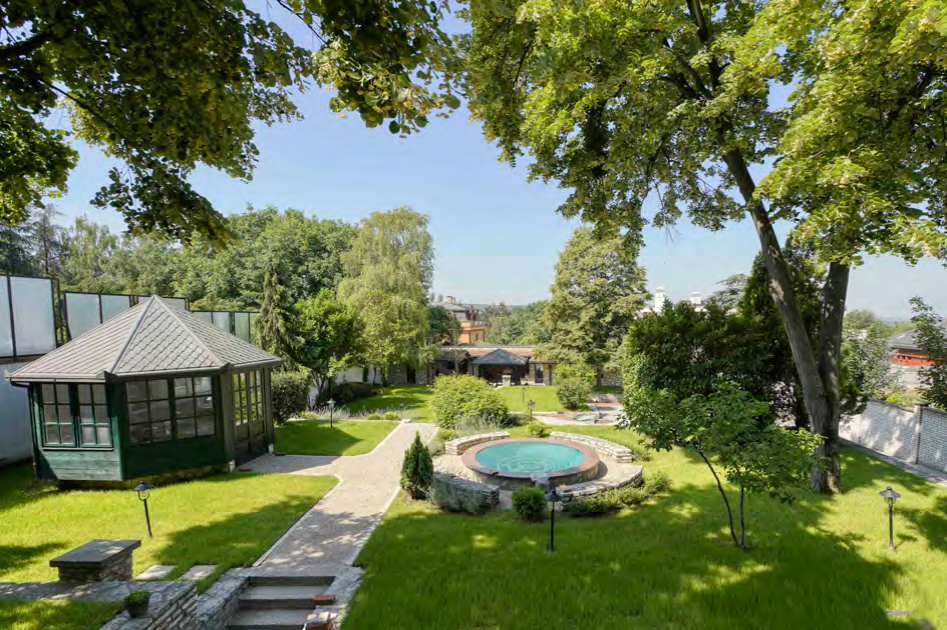 Our new office will be a modern workspace, increasing comfort and allowing our employees to work in a relaxing and inspiring environment.
We're grateful to each and every one of our employees and clients who individually contributed towards the development of Gecko Solutions. Being able to strive towards valuable achievements and improve as we grow is result of our dedication and hard work.
Stay safe!
Your Gecko team